With its versatile range of products, BRANOfood provides the right paper, the right carton or the best combination for every sector.
BRANOfood offers the right solution for industries of all kinds, including baking papers for premium bakery products in patisseries and bakeries, papers for assembly lines in bakery production, separating papers for different food areas, raw papers or cartons for further processing and products for distribution partners.
In addition to our basic and premium product range, we offer solutions to address every one of your needs and can create a custom product based on your individual specifications on request.
Give us a call – we will be happy to advise you!
Contact us!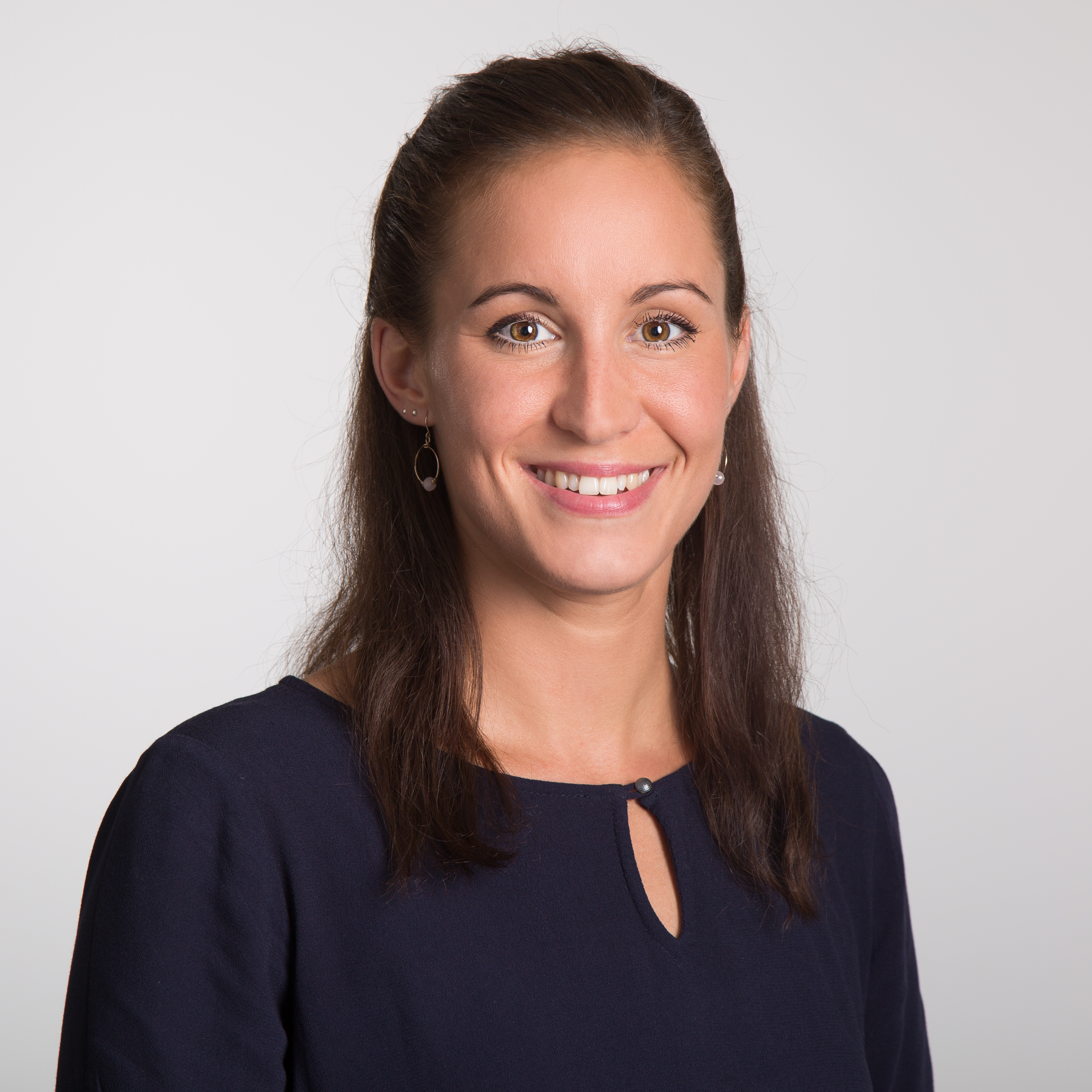 Jennifer Hormann
Gottlieb-Daimler-Straße 18-20
D-35423 Lich
+49 6404 9142-723
[email protected]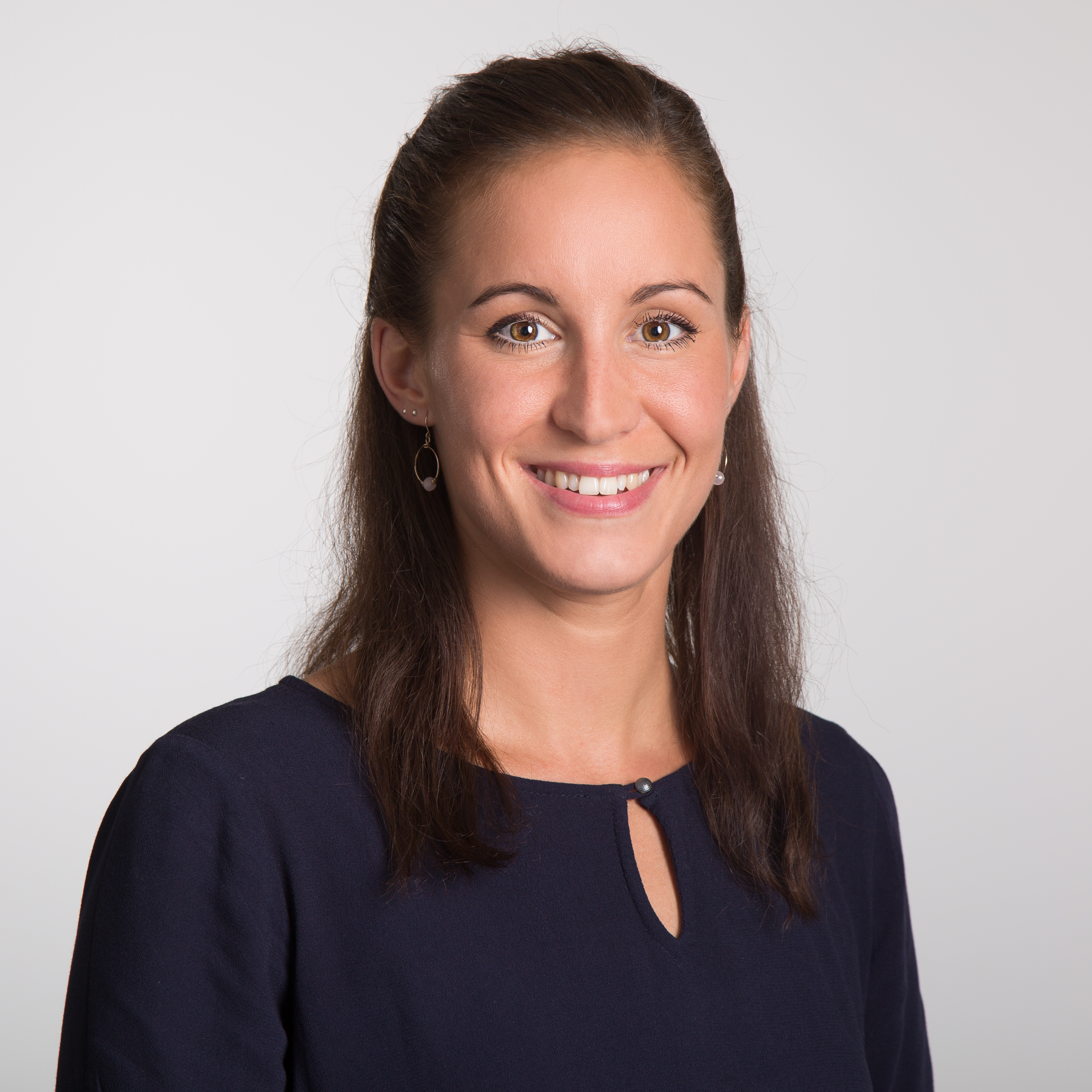 Contact us!
Discover all the possibilities with our standard articles or products developed specifically for you.