Best Cases – BRANOfood customer references
Take a look at some of our customer case studies that demonstrate everything that can be achieved with customised solutions. Our goal is to be able to offer the customer added value at any stage. Here you will find several best cases that show how our BRANOfood products make life easier for customers.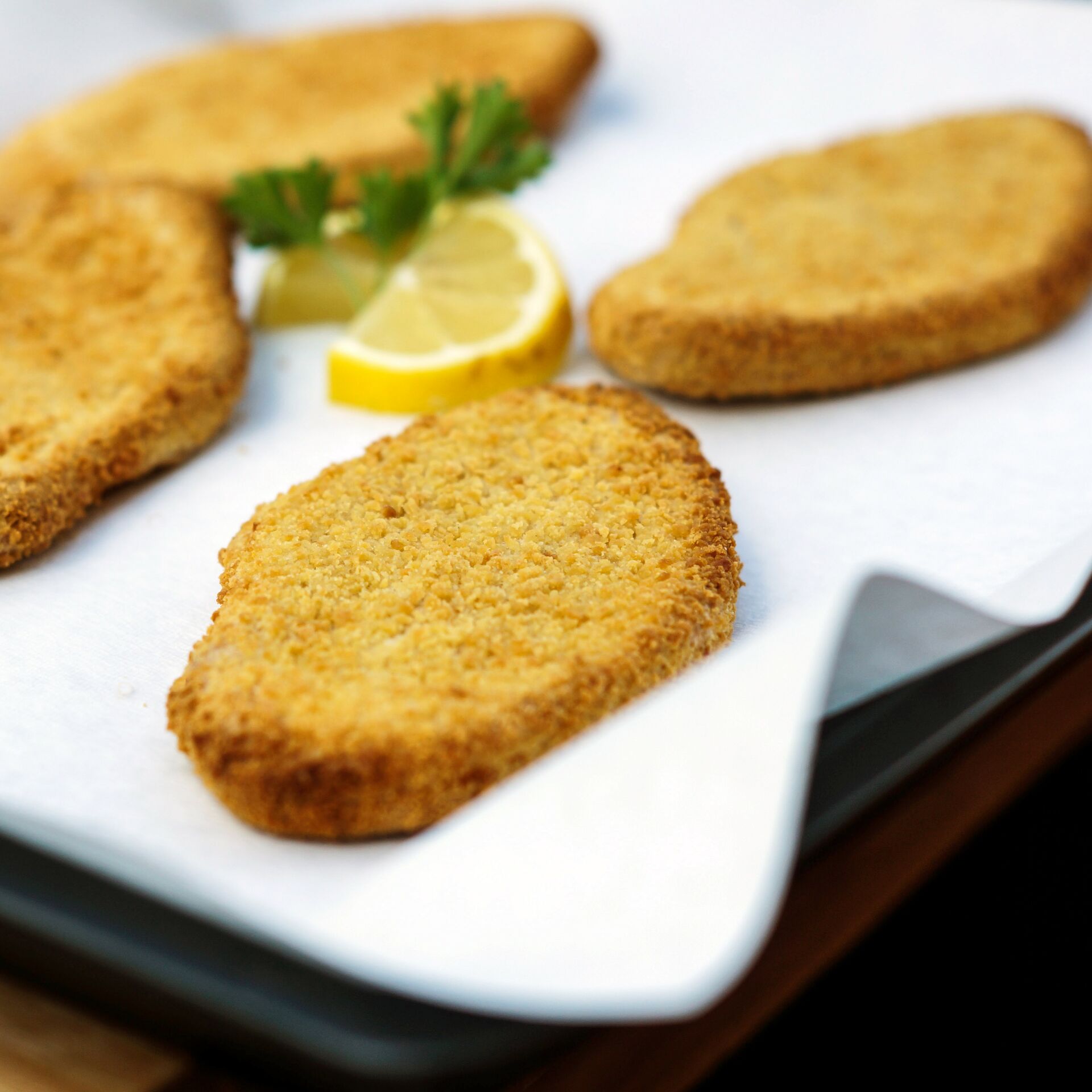 Wanted:
Baking paper especially suitable for baking very greasy foods. The oil needs to be absorbed during baking but should remain in the paper and not seep onto the baking tray.
Our Solution:
Oil-absorbing paper Blechrein Slim, which allows food to be prepared with up to 20% less fat and keeps baking sheets clean with a grease barrier on the opposite side.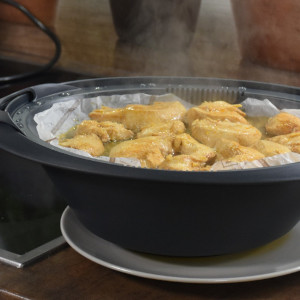 Wanted:
Paper for inserting into the steaming bowl of a food processor (e.g. Varoma Thermomix from Vorwerk).
Our Solution:
Blechrein Steam with release properties and excellent wet strength. The paper effectively prevents meat juice or liquids from other foods from dripping into the lower container, in which rice or similar foods are cooked at the same time. In addition, the paper keeps everything from sticking. It can also be inserted for baking/cooking omelettes and other foods.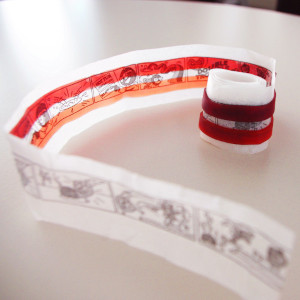 Confectionery Paper with Comic Print
Wanted:
Paper for the industrial production of specific sweets. The paper serves as primary packaging and is part of the manufacturing process. The food needs to adhere slightly to the paper so that it does not slip during the manufacturing process. At the same time, the paper must be removable without leaving any residue. The comic print is revealed when the chewable sweet is removed.
Our Solution:
Blechrein coated on both sides with custom comic print.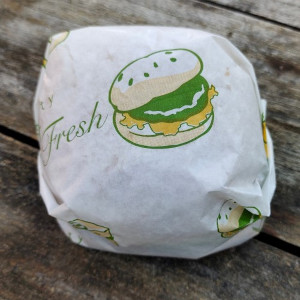 Wanted:
Paper for packaging and baking burgers at the same time: The burgers are frozen in the paper, transported, thawed before baking, baked for a certain amount of time and finally placed in the bakery shop display in the supermarket – all in the same paper.
Our Solution:
Blechrein Burger with a one-sided silicone coating on the inside and customer print on the outside (six different prints were developed for six different burgers).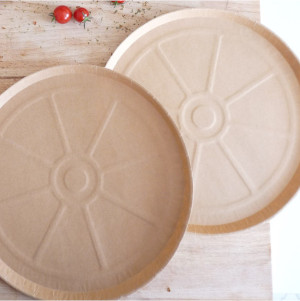 Wanted:
A major discounter was looking for a firm baking tray for producing fresh dough pizza. The trays need to be placed under the pizza shelves during production and are also used to stabilise the products during transport.
Our Solution:
Blechrein Extra Strong printed with pizzas.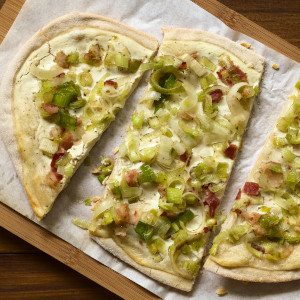 Wanted:
The customer was looking for a replacement for wax paper as the flatbread dough kept sticking to it, especially in summer.
Our Solution:
Blechrein Separate Basic, greaseproof with high wet strength. The paper is placed as an in-between layer in stacks of 20 or 25 pieces of raw dough in foil packs, ready for food service operations.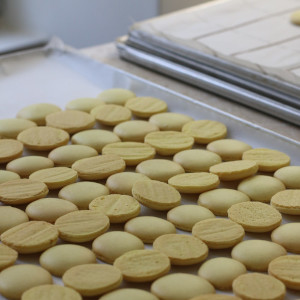 Wanted:
Paper for industrial macaron production. The customer had already tested many different silicone papers, but none of them really worked.
Our Solution:
Blechrein Macaron with a special print and an individual amount of temperature-stable silicone. Precisely tailored to the customer's specific requirements for the production of perfectly round macarons.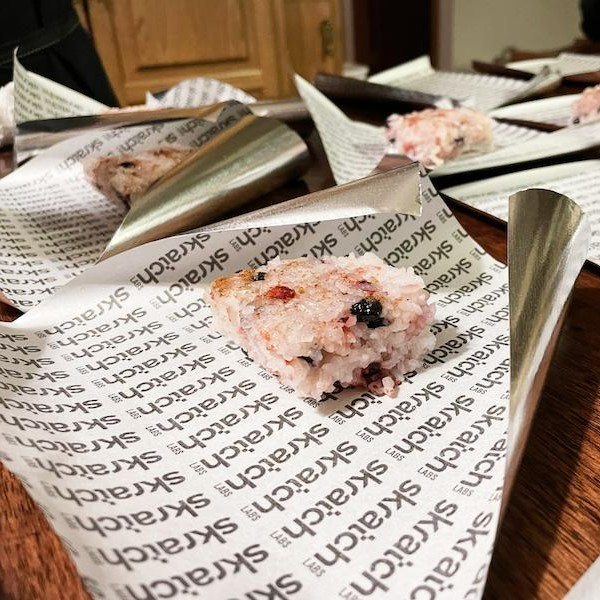 Wanted:
The customer was looking for a stable product with a customer print in which food can be both packaged and heated.
Our Solution:
Blechrein with customer print. A greaseproof baking paper with excellent release properties, laminated on aluminium foil. Ideal for packaging hot and cold food as well as for heating.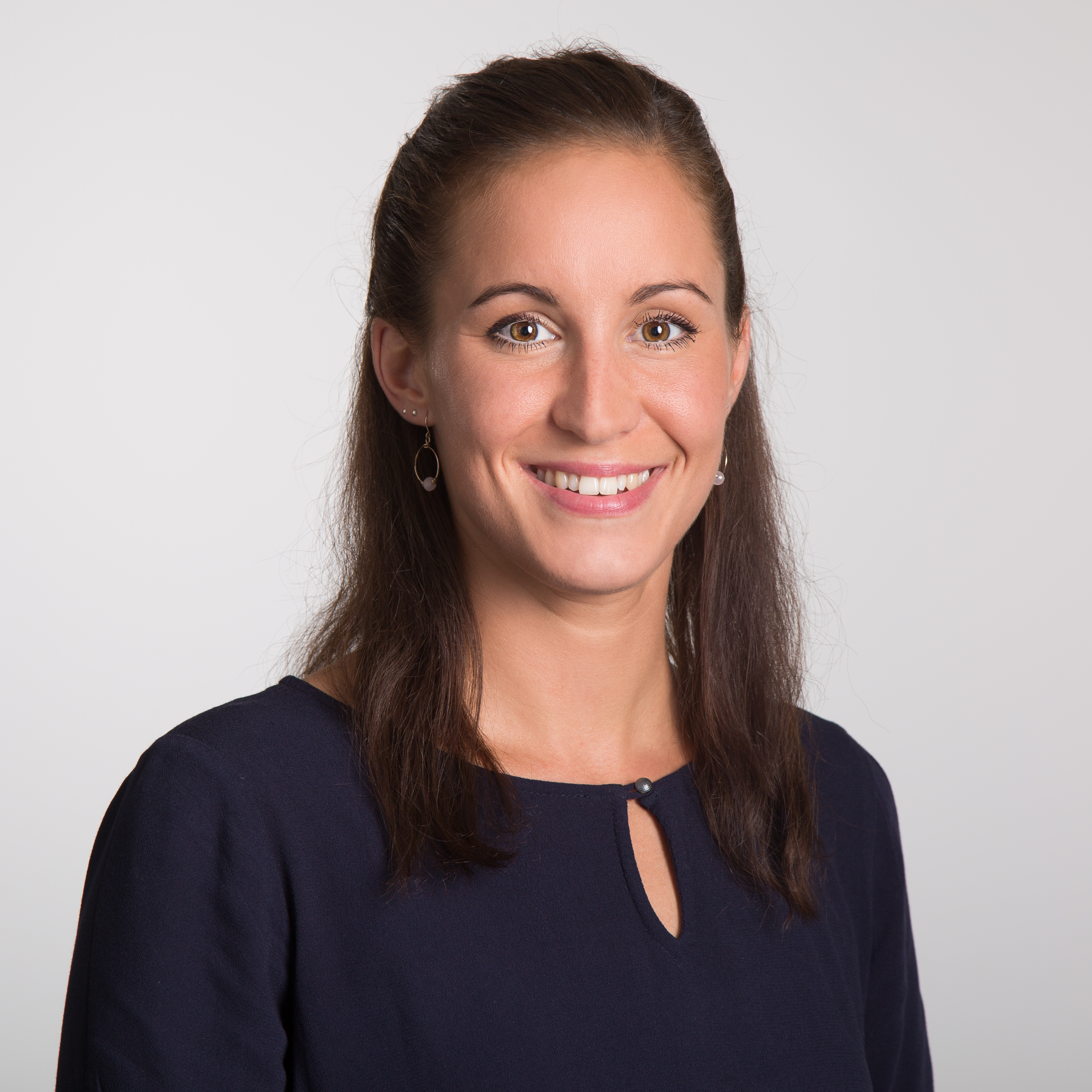 Contact us!
Discover all the possibilities with our standard articles or products developed specifically for you.
Contact us!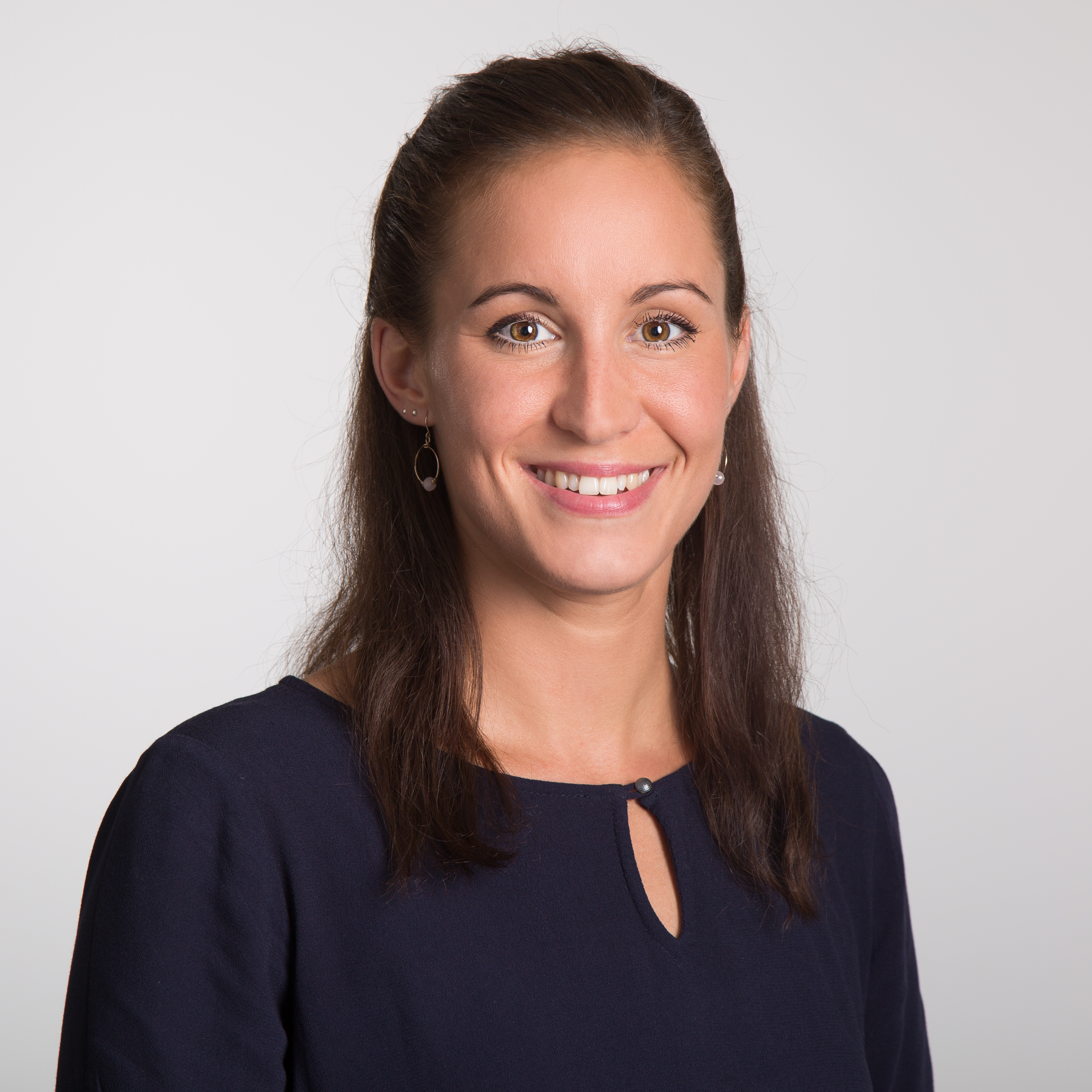 Jennifer Hormann
Gottlieb-Daimler-Straße 18-20
D-35423 Lich
+49 6404 9142-723
[email protected]