Contact us!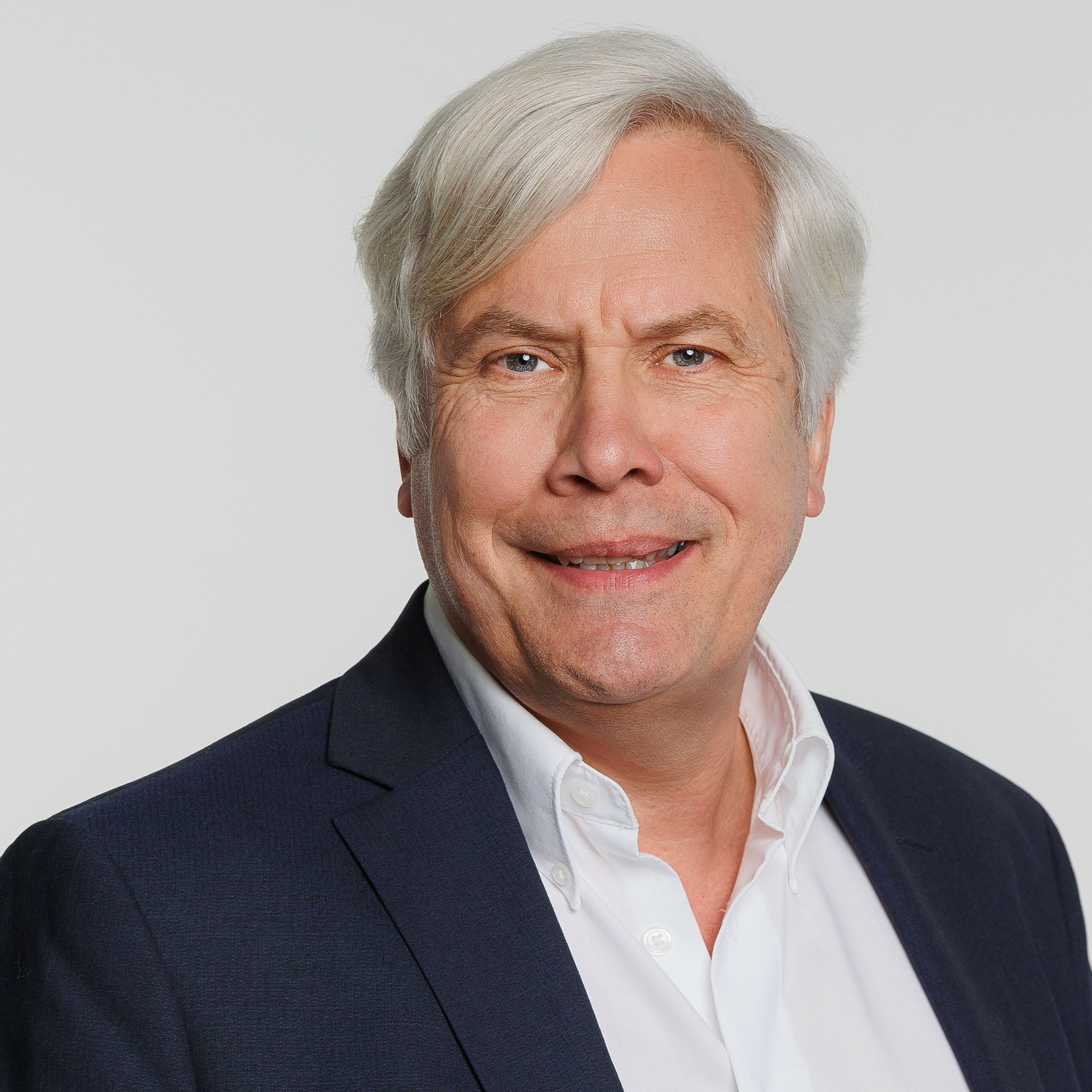 Thomas Jung
BRANOpac GmbH
Gottlieb-Daimler-Straße 18-20
D-35423 Lich
+49 6404 9142-813
[email protected]
Premium Product
BRANOrost Chips are highly effective corrosion protection emitters based on 100% recyclable cellulose.
The chips function as VCI deposit and establish an efficient VCI atmosphere within closed packages. Furthermore, they possess outstanding cushioning and anti-scratch properties. Especially in combination with the VCI-film BRANOfol, BRANOrost Chips offer reliable corrosion protection for all types of metals and components.
Using BRANOrost Chips minimizes the default risk in case of packaging damages compared to the use of drying agents. This increases profitability and enables not only short- and long-term storages, but also worldwide transport under extreme conditions.
BRANOrost Chips adjust to your individual requirements, thus, they are available in rolls or sheets, as punching or with individual print.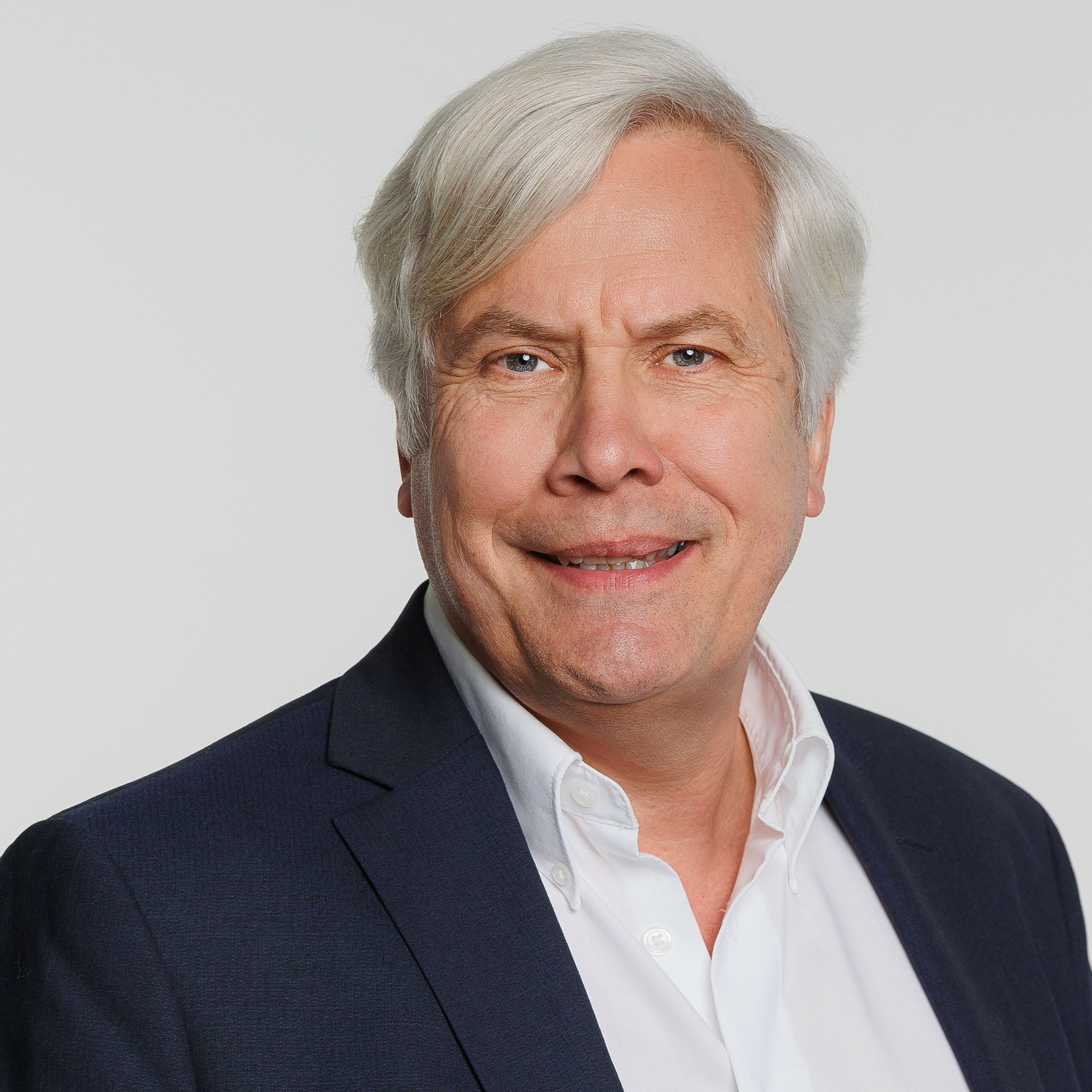 Contact us!
Discover all the possibilities with our standard articles or products developed specifically for you.