Corrosion-neutral desiccant from BRANOpac
Premium Product
BRANOpac Desiccant is a corrosion-neutral, alumina-based desiccant that is granulated and packaged in bags made of dust-proof and tear-resistant paper or nonwoven fabric. The desiccant removes the vast majority of moisture from the air.
The desiccant protects sensitive goods against moisture. Effective protection is achieved only in water-vapor-tight packaging.
BRANOpac Desiccant and Vacumetic aluminum composite films together form the climate packaging: The barrier material hermetically seals the packaged goods from the moisture in the outside air; the desiccant absorbs the residual moisture within the packaging.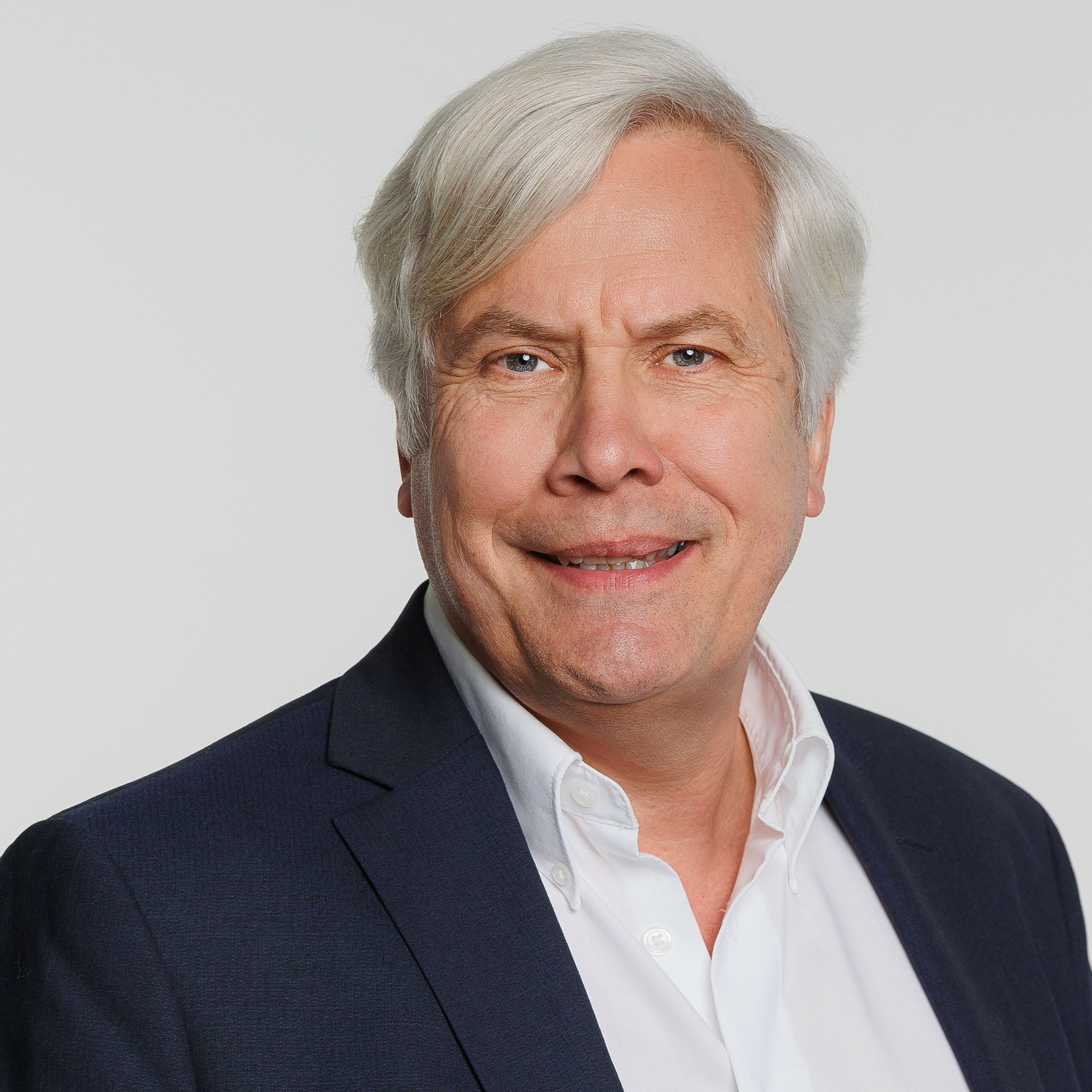 Contact us!
Discover all the possibilities with our standard articles or products developed specifically for you.

Contact us!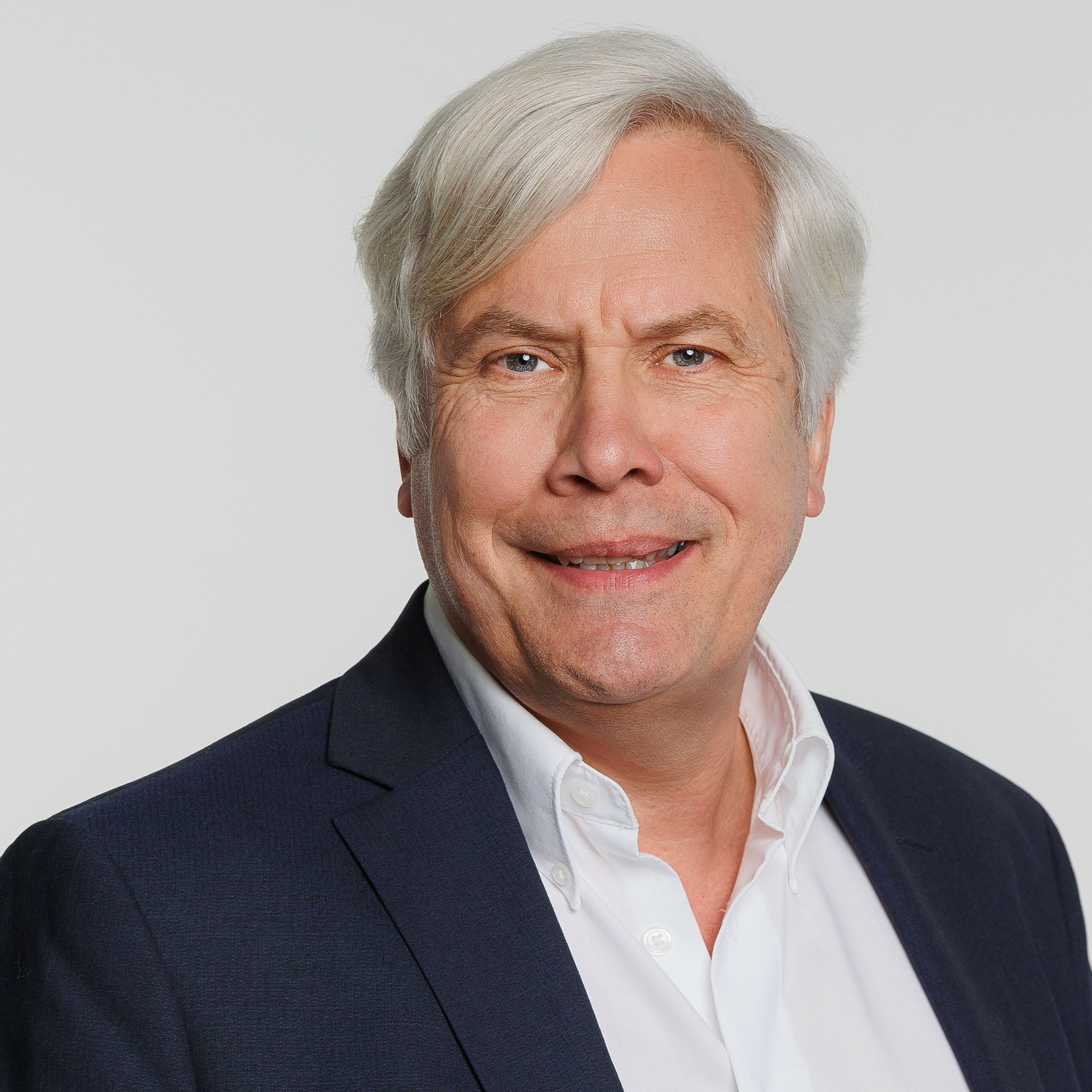 Thomas Jung
BRANOpac GmbH
Gottlieb-Daimler-Straße 18-20
D-35423 Lich
+49 6404 9142-813
[email protected]