BRANOwave
BRANOwave is a blue hollow disposable cross-section plate made of polypropylene with active substances on both sides – for active VCI corrosion protection. In spite of their lightweight design, VCI hollow cross-section plates are extremely sturdy and resistant to tears, shocks, wear and breakage.
BRANOwave VCI hollow cross-section plates emit dosed amounts of VCI inhibitors within a packaging until an effective controlled atmosphere has been established. This protects metal parts effectively from corrosion during transport and storage.
BRANOwave hollow cross-section plates can be used to line mesh boxes, as waterproof covers, as interleavings in mesh boxes, as dividers and on pallets.
Contact us!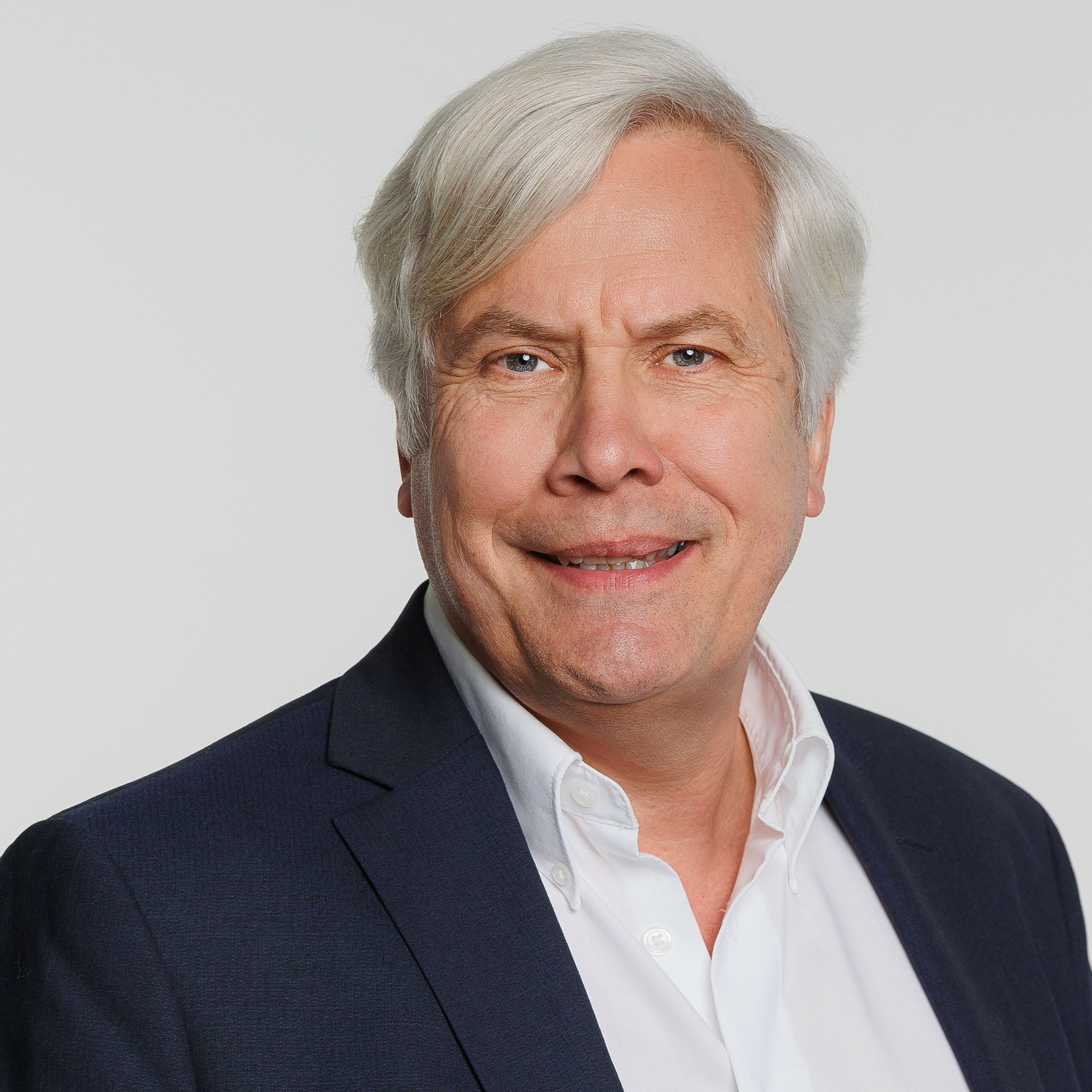 Thomas Jung
BRANOpac GmbH
Gottlieb-Daimler-Straße 18-20
D-35423 Lich
+49 6404 9142-813
[email protected]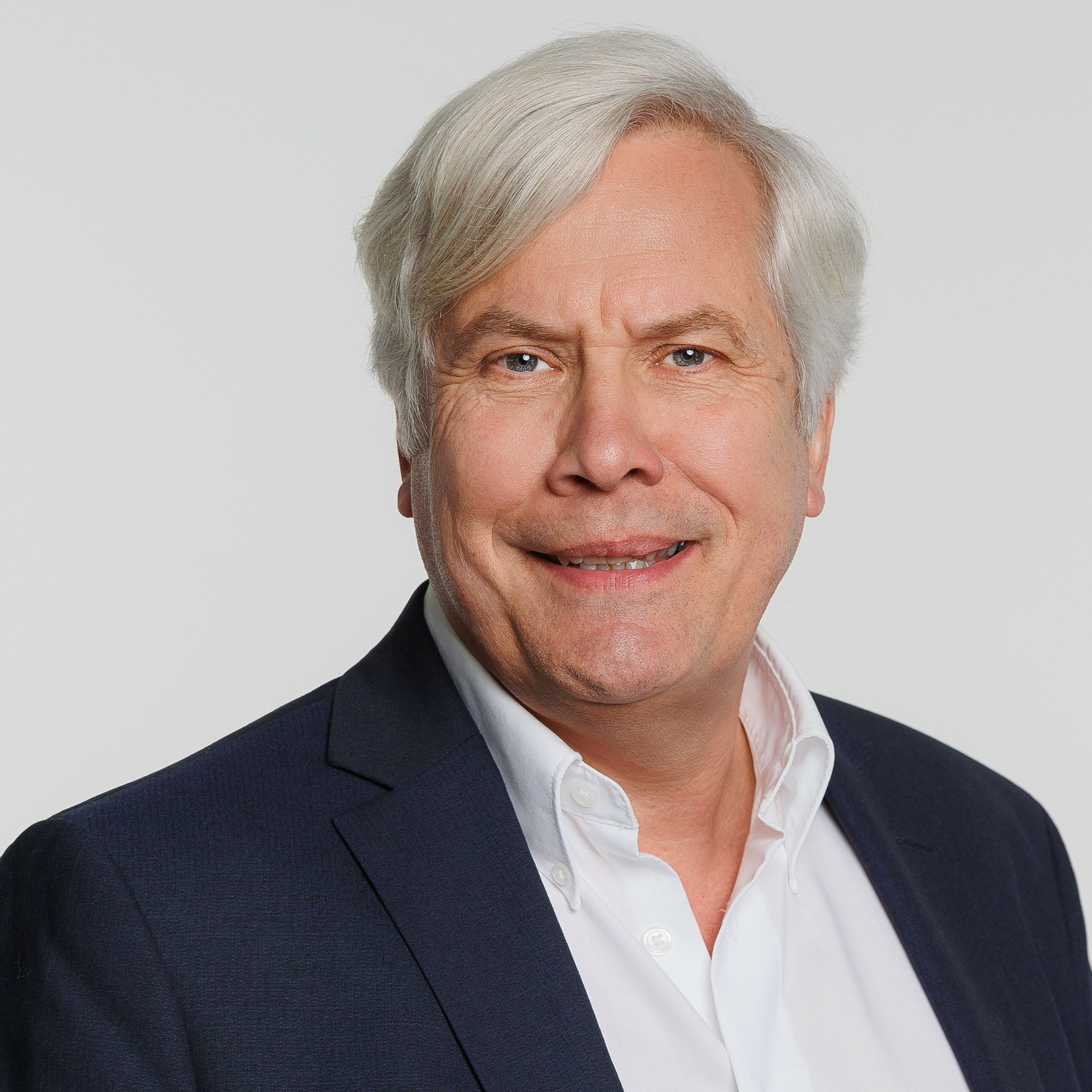 Contact us!
Discover all the possibilities with our standard articles or products developed specifically for you.