At your service worldwide ...
... with competence centers in Europe, America, Asia Central and Asia East, BRANOpac offers you service anywhere in the world - always close to you.
What makes the BRANOpac competence centers around the world so unique is the incomparable service that they provide, ranging from expert advice to manufacturing and packaging. With BRANOpac, you receive not only a product but a complete service package, worldwide support and innovative consulting services. All of which are designed to ensure that your valuable products reach their destination safely and in perfect condition.
Contact us!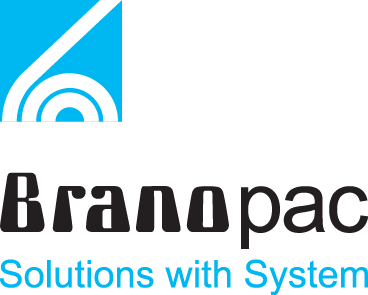 Reach us personally
BRANOpac GmbH
Gottlieb-Daimler-Straße 18-20
D-35423 Lich
+49 64 04 91 42-0
[email protected]