Vacupac
Basic Product
Vacupac is an aluminium composite film designed for challenging usage situations with excellent tear resistance and bursting strength properties.
Vacupac is moisture- and grease-proof, extremely resistant to mechanical stress, flexible, wear-resistant, rot-proof and heat-sealable on its white matt side.
Vacupac protects machines, precision tools, spare parts, plants and electronic control systems against moisture and corrosion during sea transport, polar and tropical transport and for long-term packaging and storage purposes, for example in a military depot.
BRANOpacdesiccant is used together with Vacupac to form the atmospheric packaging. Barrier layer materials work by hermetically protecting the packaged components from the moisture in the outside atmosphere, while the desiccant absorbs the remaining moisture within the packaging.
Contact us!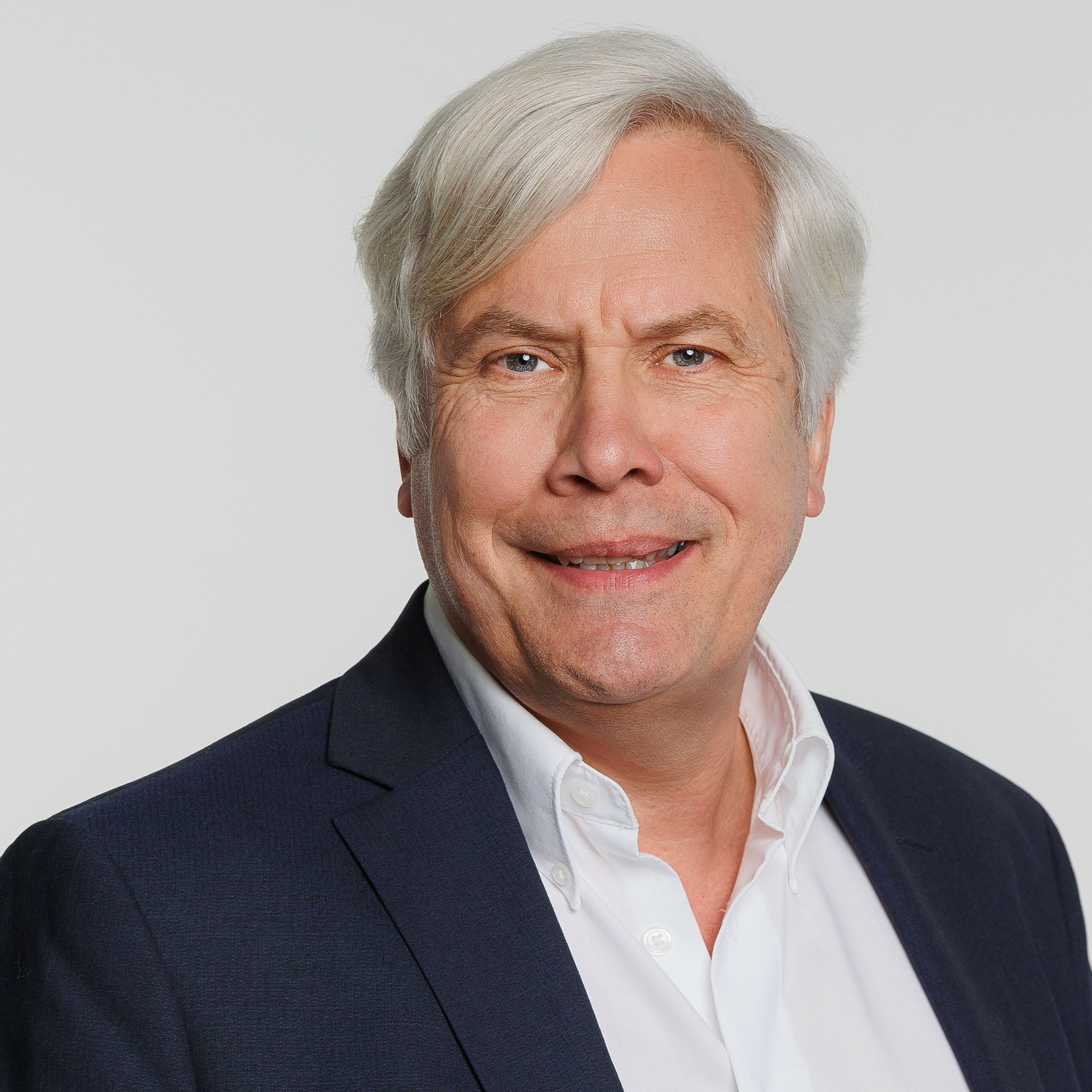 Thomas Jung
BRANOpac GmbH
Gottlieb-Daimler-Straße 18-20
D-35423 Lich
+49 6404 9142-813
[email protected]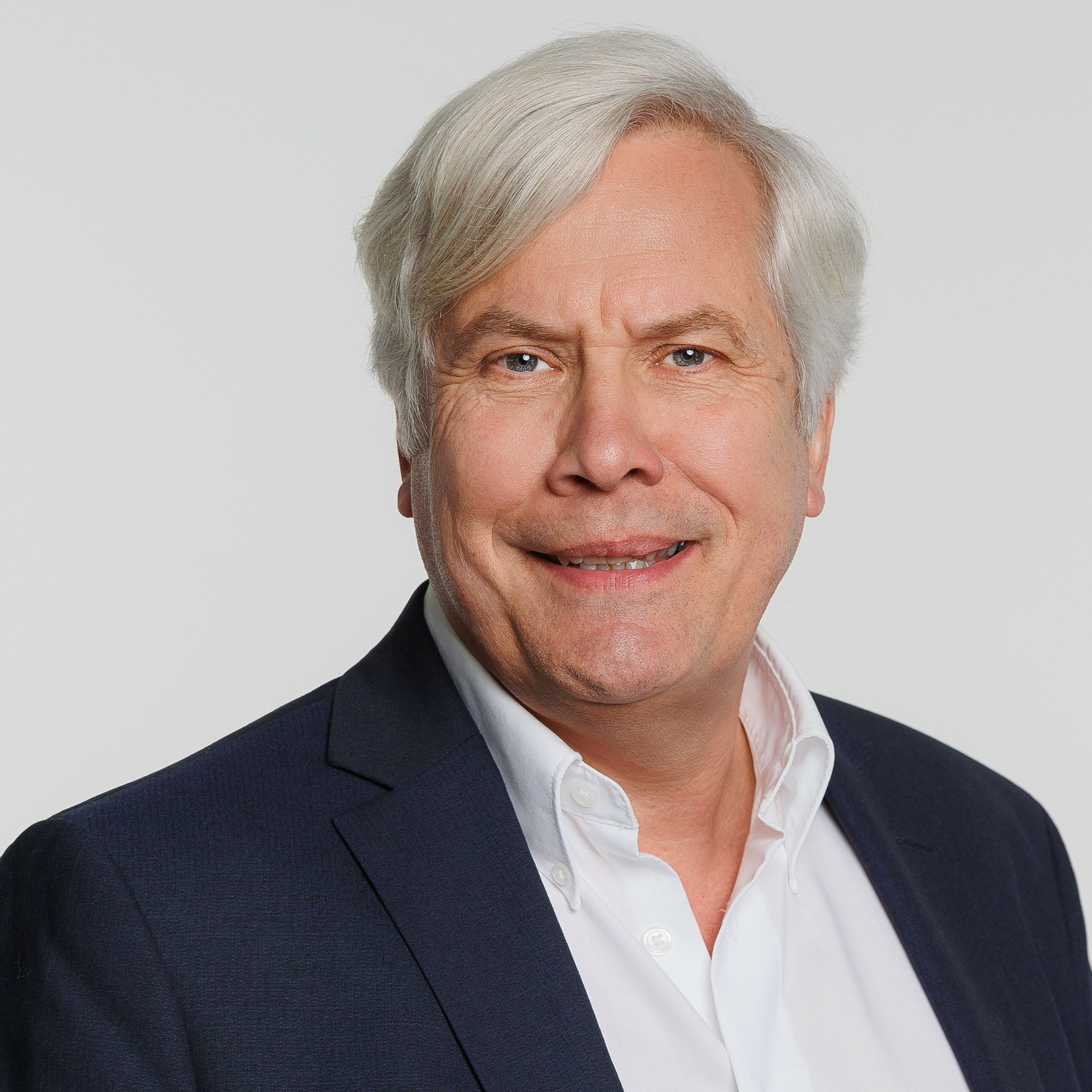 Contact us!
Discover all the possibilities with our standard articles or products developed specifically for you.