BRANOpac – Every success has its roots
BRANOpac has over a hundred years of tradition as an independent family-owned company. BRANOpac is an international company with roots in Germany, and all over the world, prominent companies put their trust in high-quality BRANO products "made in Germany".
Quality is the basis for this long-term success and as an independent producer BRANOpac maintains full control over all parameters relating to processes and quality. As a result, BRANOpac is able to successfully and effectively deliver what its customers require. The company's longterm service outlook determines the processes, standards and communication in its operational business. Customer orientation is the number one priority at all levels, and the company has a very clear vision: " Maximum service for maximum customer satisfaction."
BRANOpac – protecting the value of good products
Contact us!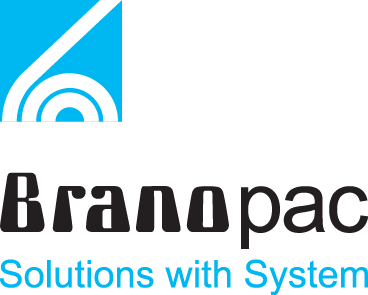 Reach us personally
BRANOpac GmbH
Gottlieb-Daimler-Straße 18-20
D-35423 Lich
+49 64 04 91 42-0
[email protected]